ILLIG World
Thermoforming Systems | Packaging Systems | Tool Systems
Cups
Brilliantly decorate your cups on up to five sides. Take advantage of ILLIG's know how to perfectly market your product using new and attractive concepts.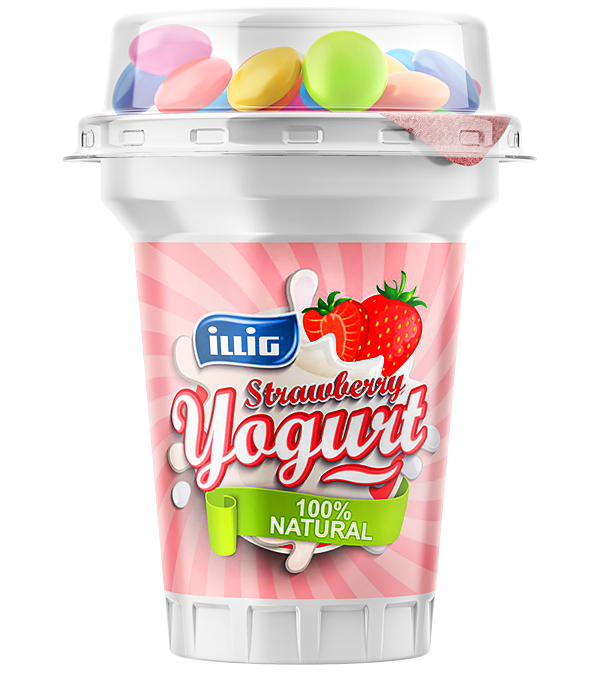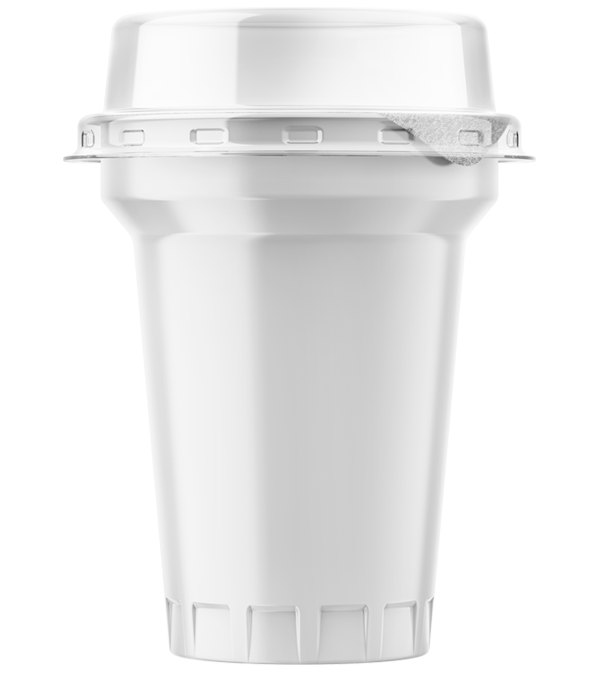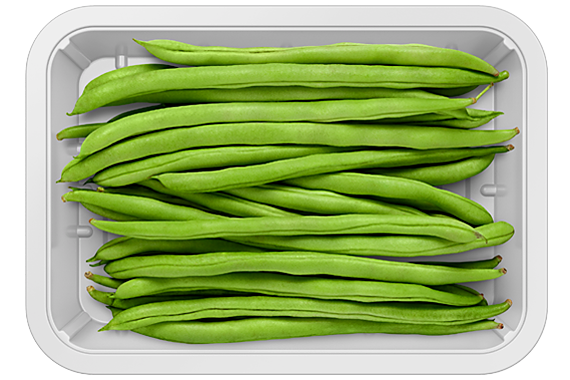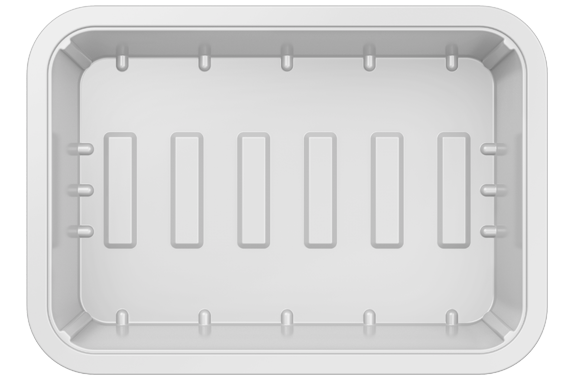 Trays
Trays and food packaging are not only functional, they also evoke emotions. They protect and market content, convey information and appeal to the senses. ILLIG enables sustainable, resource-efficient and eco-friendly packaging. Whether made from recycled plastic, bio-plastic or paper.
Cardboard packaging
Increased brand recognition with high-quality cardboard packaging, sealed with a shape-matching, cardboard blister. ILLIG protects branded products with original sealed packaging.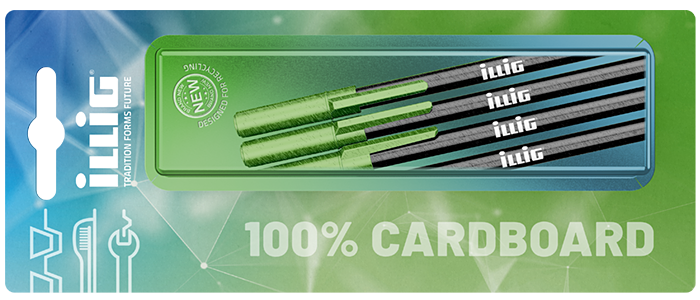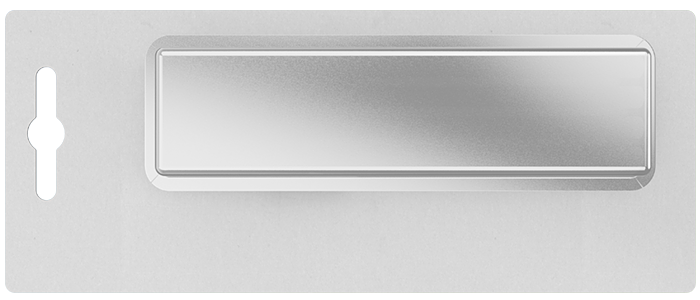 Capsules
Custom-made packaging development in thermoforming with Pactivity®. Together with customers, ILLIG developed the first thermoformed coffee capsules. Just one example of many forward-thinking solutions. Also sustainable.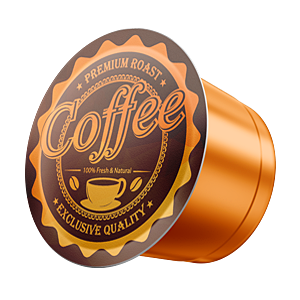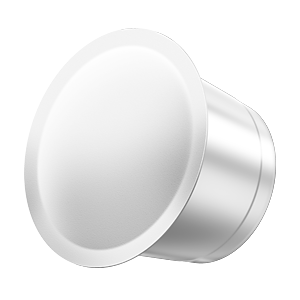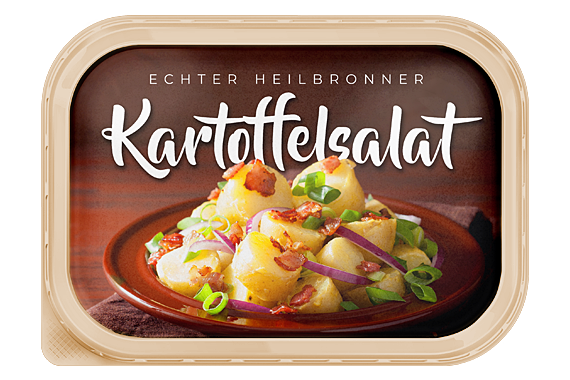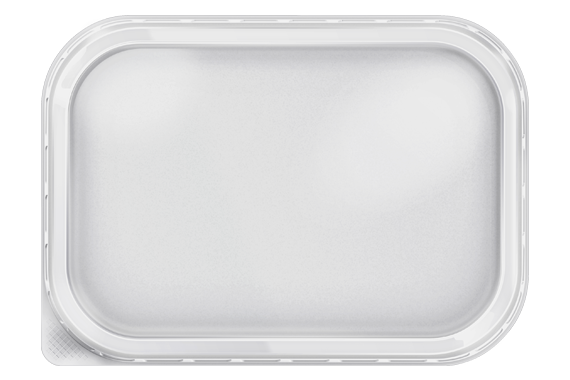 Lids
Transparent or non-transparent form-fitting lids with appealing messages offer precision, seal-tight closure. Perfectly formed on ILLIG thermoforming systems.