ILLIG thermoforming systems and packaging systems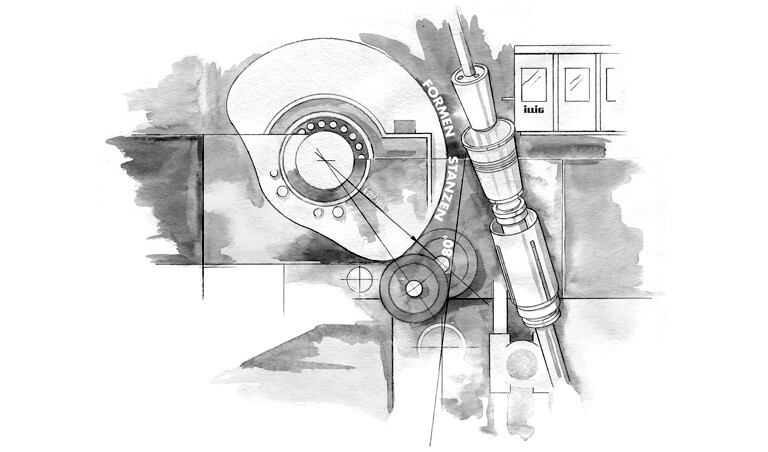 ILLIG quality
ILLIG thermoforming machines operate with vacuum forming, pressure forming, or both. ILLIG's range of products includes sheet-processing machines, roll-fed machines with forming and punching in the same station, or separately, skin packaging and blister machines, form, fill and seal machines, packaging machines and IML-T® decoration units. All ILLIG thermoforming systems are based on a modular line concept.
Depending on your individual requirements we also offer the matching components, such as a material roll stand, preheater, additional punching units, stacking units and post-processing machines, to complement the central thermoforming machine and thus modularly put together a complete production line. And if your requirements change over time, you can upgrade your thermoforming line at any time by including the necessary module. ILLIG's innovative ThermoLineControl (TLC®) concept integrates all the individual modules into a single easy-to-operate production line. Each individual component of the production line, including end-of-line handling can be comfortably and centrally controlled from the forming station. It also enables the operator to accelerate the time it takes to reach a stable production process when setting up the thermoforming line for a new product by using the comprehensive and well-organized process optimization help pages. The modules' communication protocol is based on Industry 4.0 standards, and the ILLIG developed Intelligent Control Concept® (ILLIG IC®) controls the thermoforming processes.
ThermoLineControl – central operation concept for maximum productivity
Developed specially for the production lines of the roll-fed forming machines with in-place forming and punching (RDM-K) and separate forming and punching (RDK), ILLIG ThermoLineControl greatly enhances the productivity of the production line and also offers comprehensive operator support to simplify machine operation. This is already evident right from the initial basic settings of the machine when starting up a new product on a new forming tool. After entering material type and thickness and basic information on the product to be formed and the forming tool used, the machine automatically adjusts the default settings, including cycle speed and material heating, and after only a short time, the machine is ready for production based on the optimal part quality.
TLC® monitors the processes continuously and visualizes the line's sequences on the control panel screen in a way that is readily understood by the operator. Every tool ever used and every product ever formed on the production line, including the settings and production parameters used are saved by TLC® as a file that can be quickly and easily reloaded for later use at any time.
Faster to production with shorter setup times
TLC® also offers additional improvements for increased efficiency. All machines, auxiliary devices and units connected to the production line, from the material roll stand to the cooling unit and handling system, have been fitted with a standardized interface. In addition to the added user comfort this affords, it is also fundamental for substantially reducing the setup time required for changing formats or tools. Together with a quick-release tool change device on the forming machine, the time saved for machine setup can now be invested in more productivity time.
TLC® simplifies and accelerates fault diagnostics and troubleshooting. When the ILLIG remote maintenance is enabled on a production line, technicians in Heilbronn can remotely review the machine's components and configuration over a protected Internet connection to diagnose faults and quickly resolve any problems caused by improper settings.
ILLIG is the leading supplier of thermoforming and mold systems for thermoplastics. Our product and services portfolio includes the development, design, manufacture, installation and commissioning of complex production lines and components. With its unique packaging development, Pactivity® 360, and its high-performance packaging systems, ILLIG offers you resource-friendly and sustainable solutions.
ILLIG Areas of Expertise
Thermoforming systems | Packaging systems | Mold systems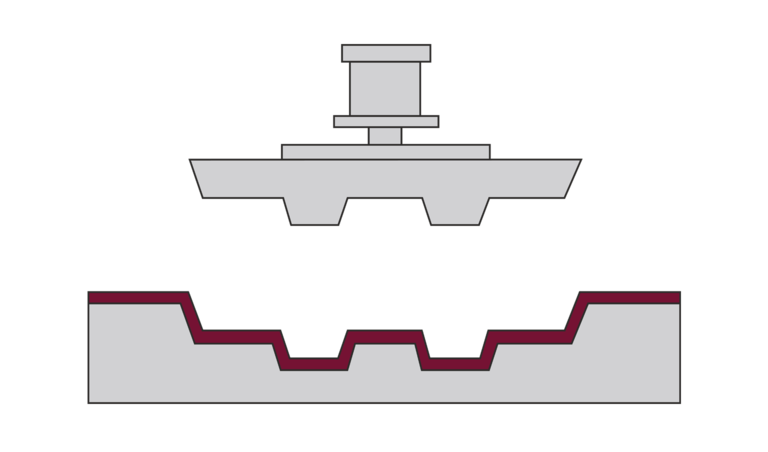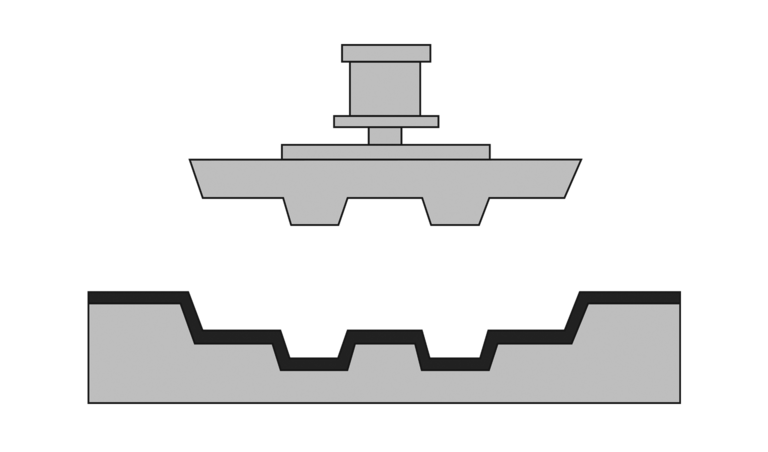 Sheet-processing
machines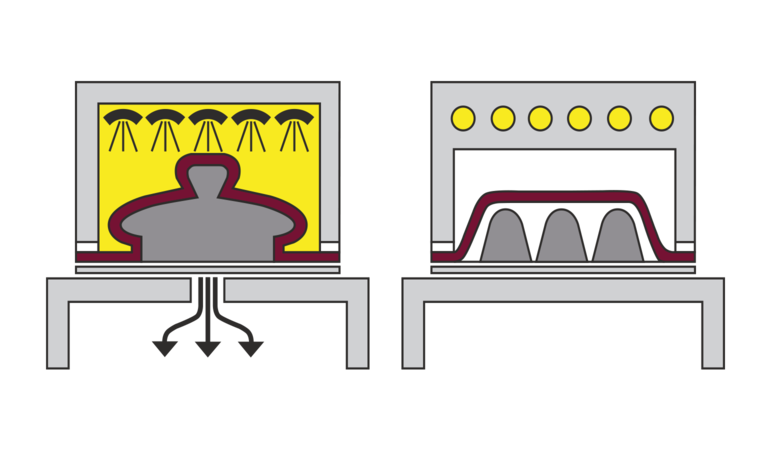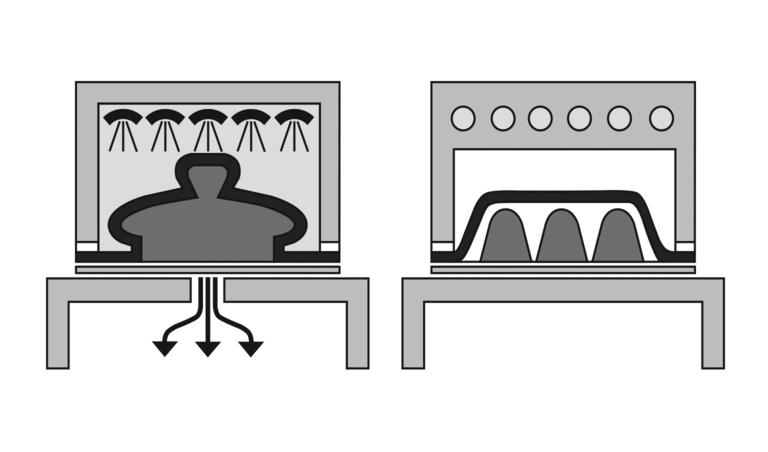 Automatic blister sealing machines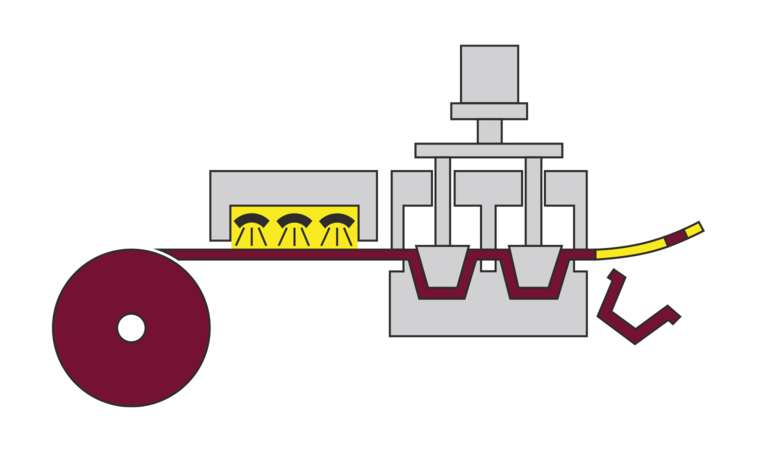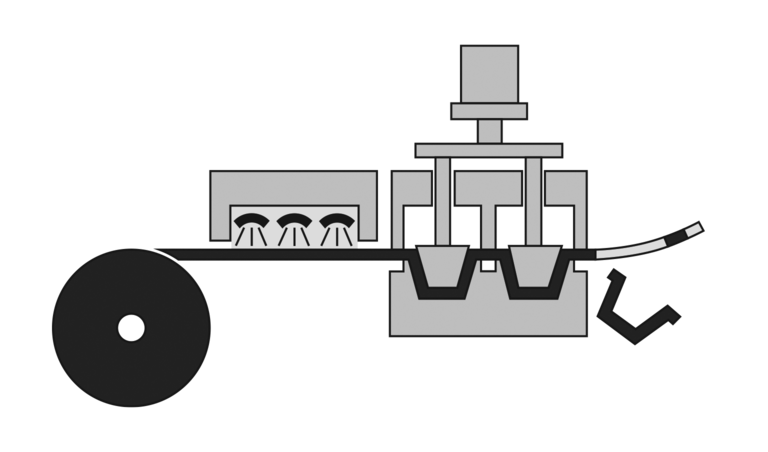 Automatic roll-fed thermoformer for forming/punching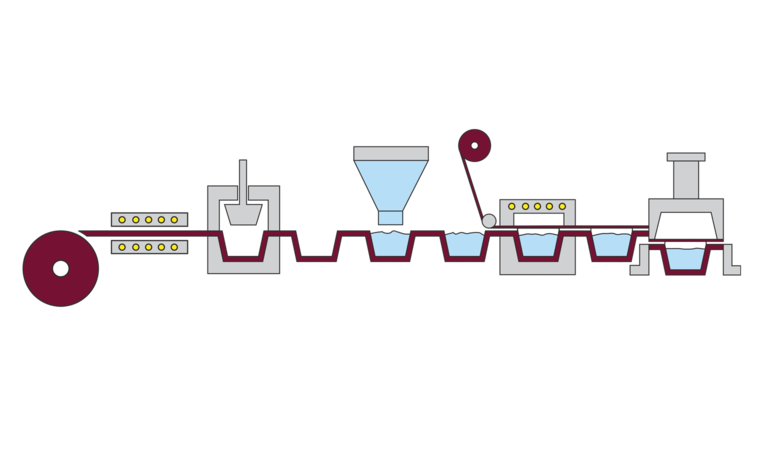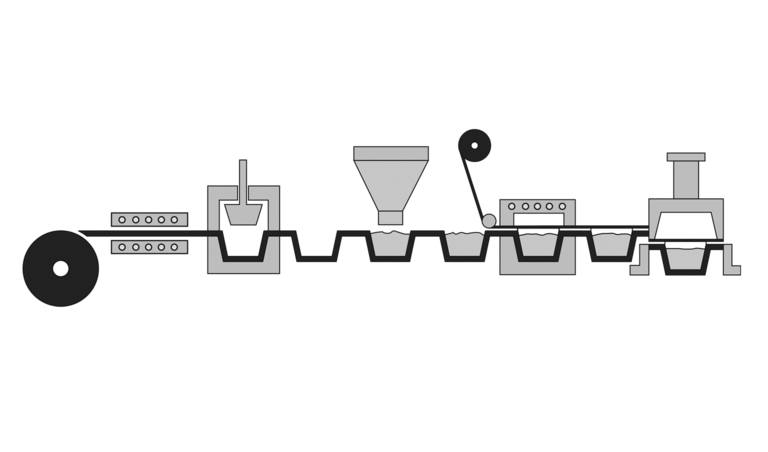 Form, fill and seal lines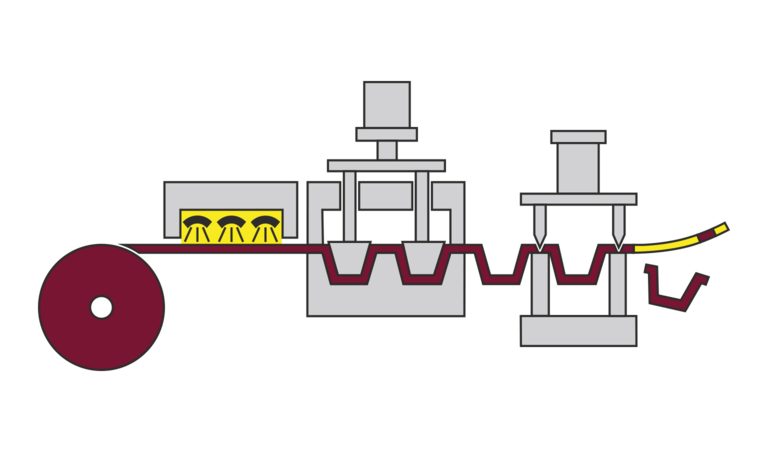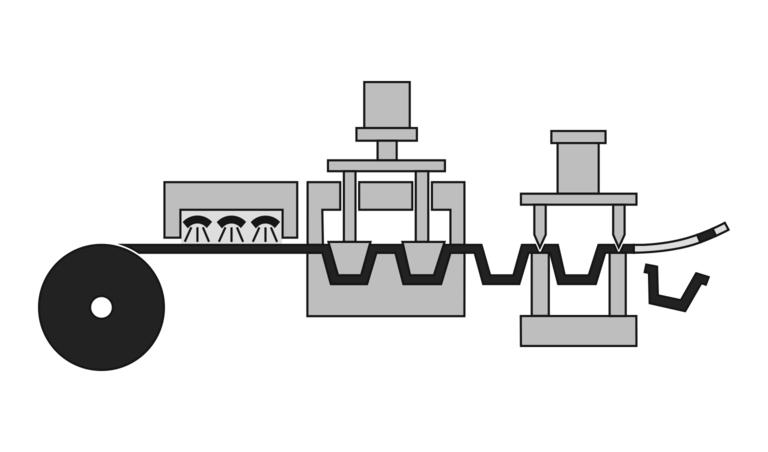 Automatic roll-fed mach. separate forming/punching