At home with the Thermofriends
Welcome to ILLIG Thermofriends. They represent the range of services of our machine and tool construction, packaging development and technical development departments, which we offer you as a technology leader in thermoforming from a single source. ILLIG presents the six Thermofriends for the first time at the K 2019. The funny PET-cups as well as the matching lids made of rPET are brilliantly decorated with paper labels in the IML-T® process. The labels can be separated easily by heating them to 60 degrees Celsius. Paper and plastic can then be fed into the respective recyclable material flows in the sense of a closed cycle economy. This makes our Thermofriends sustainable journeymen who give pleasure.
ILLIG develops customized solutions and determines the technology of the qualitative and resource-saving thermoforming of tomorrow. Productive, clean, energy-efficient and sustainable - Circular Thinking!, that'.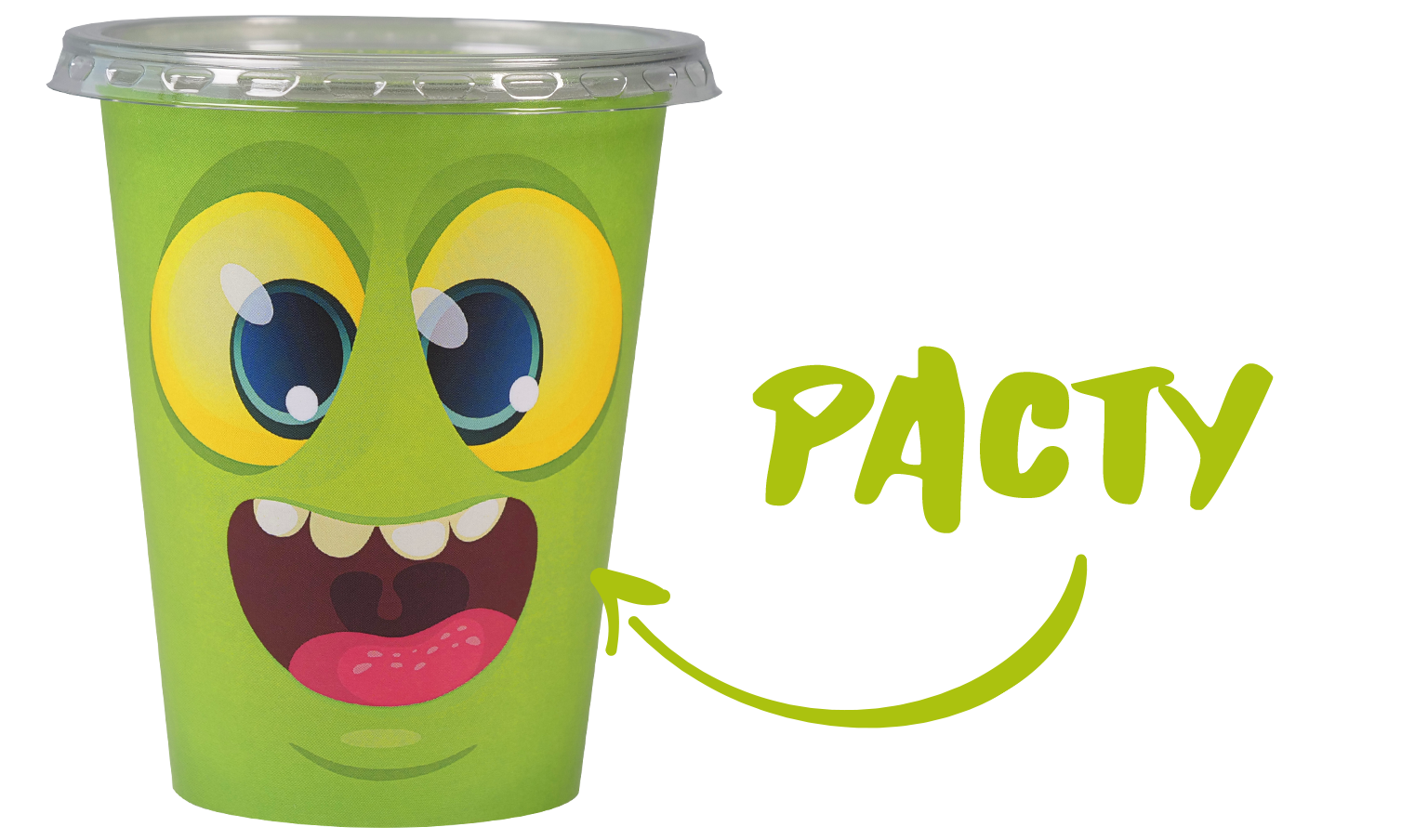 ILLIG Pacty
ILLIG´s Thermofriend PACTY is full of ideas and supports you in realizing your sustainable and brilliant packaging solutions with Pactivity®.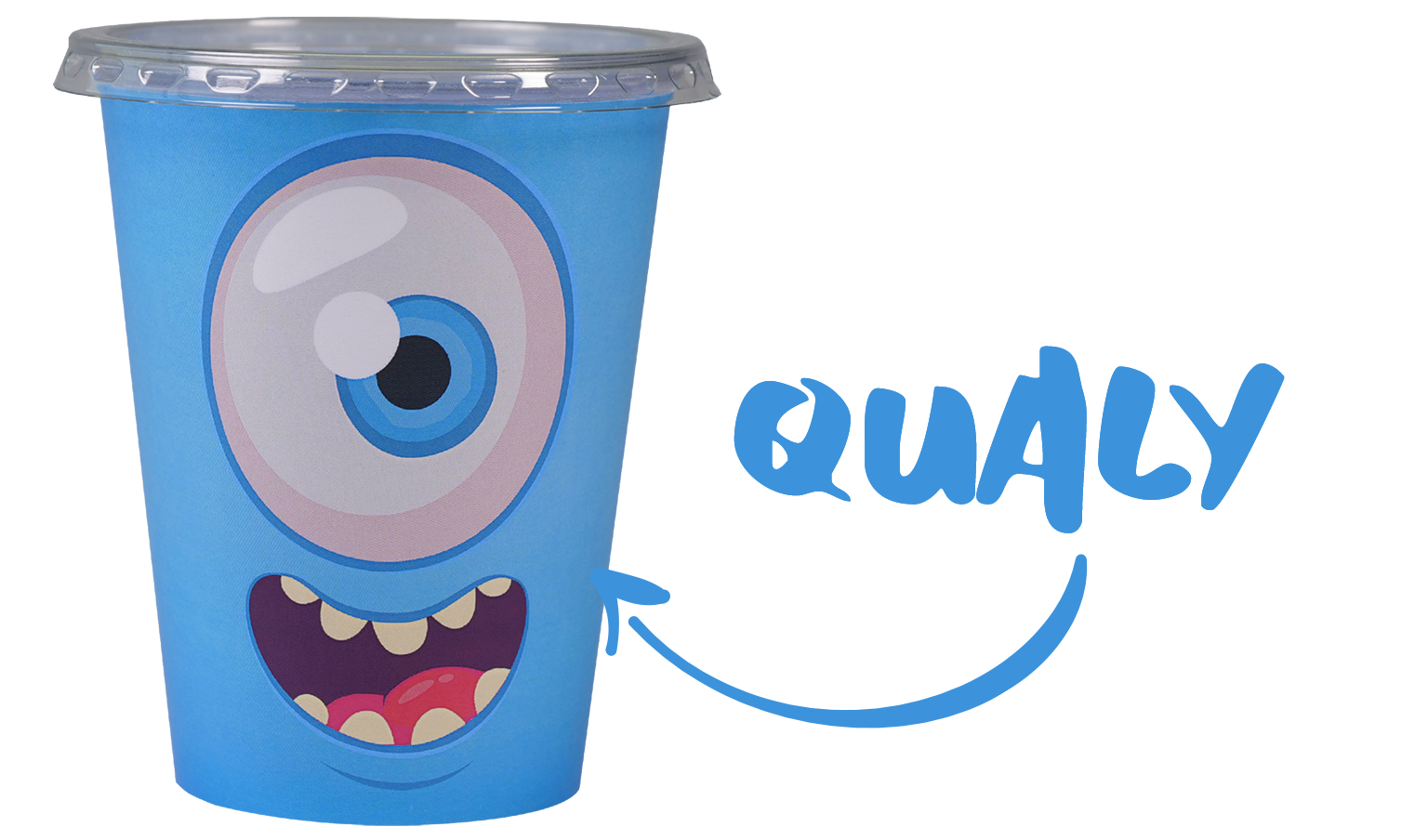 ILLIG Qualy
ILLIG´s Thermofriend QUALY is keeping more than just an eye on impeccable quality in tool and machine construction as well as in production.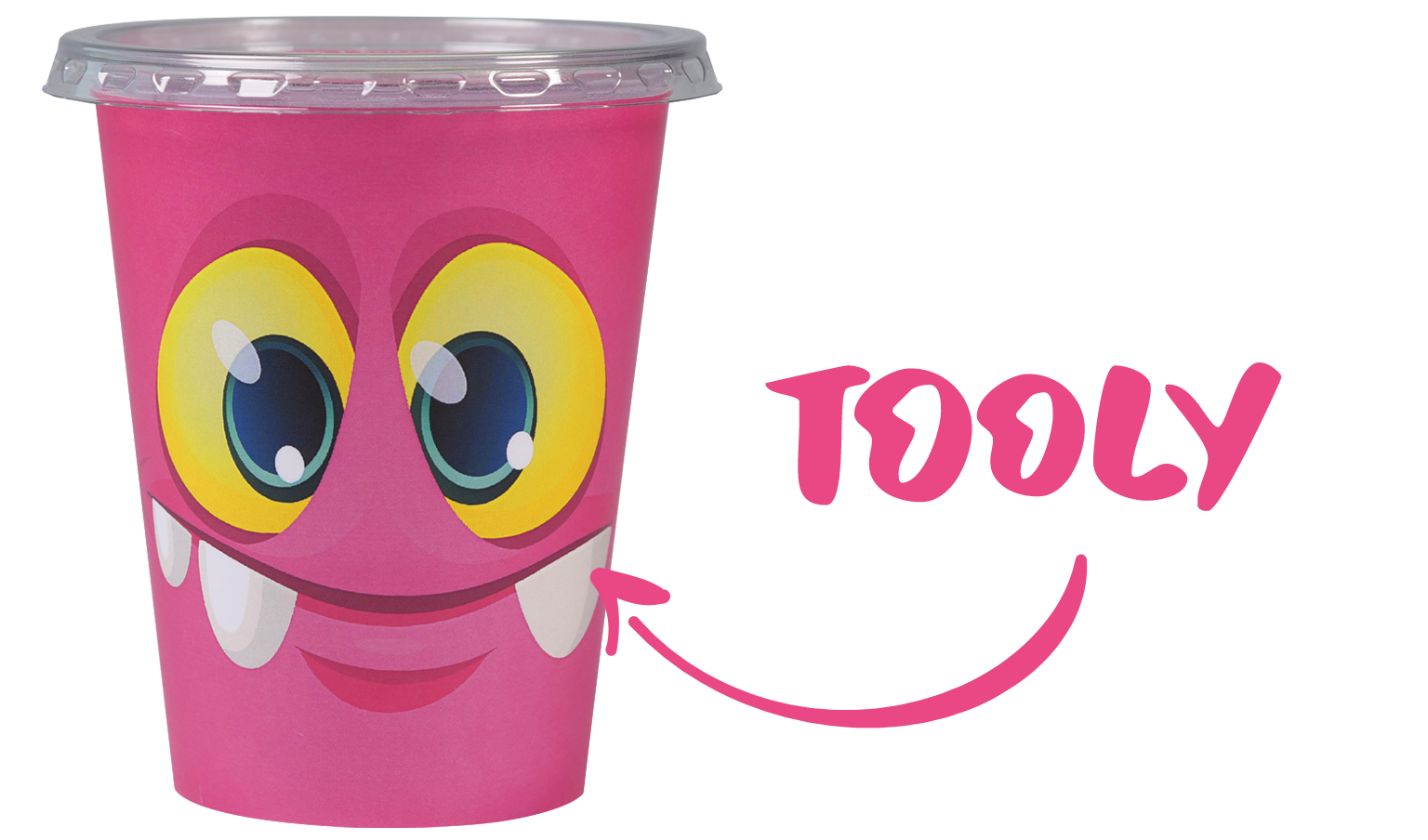 ILLIG Tooly
ILLIG´s Thermofriend TOOLY supplies you with the perfect tool systems for your high-performance thermoformer with Toolsys®.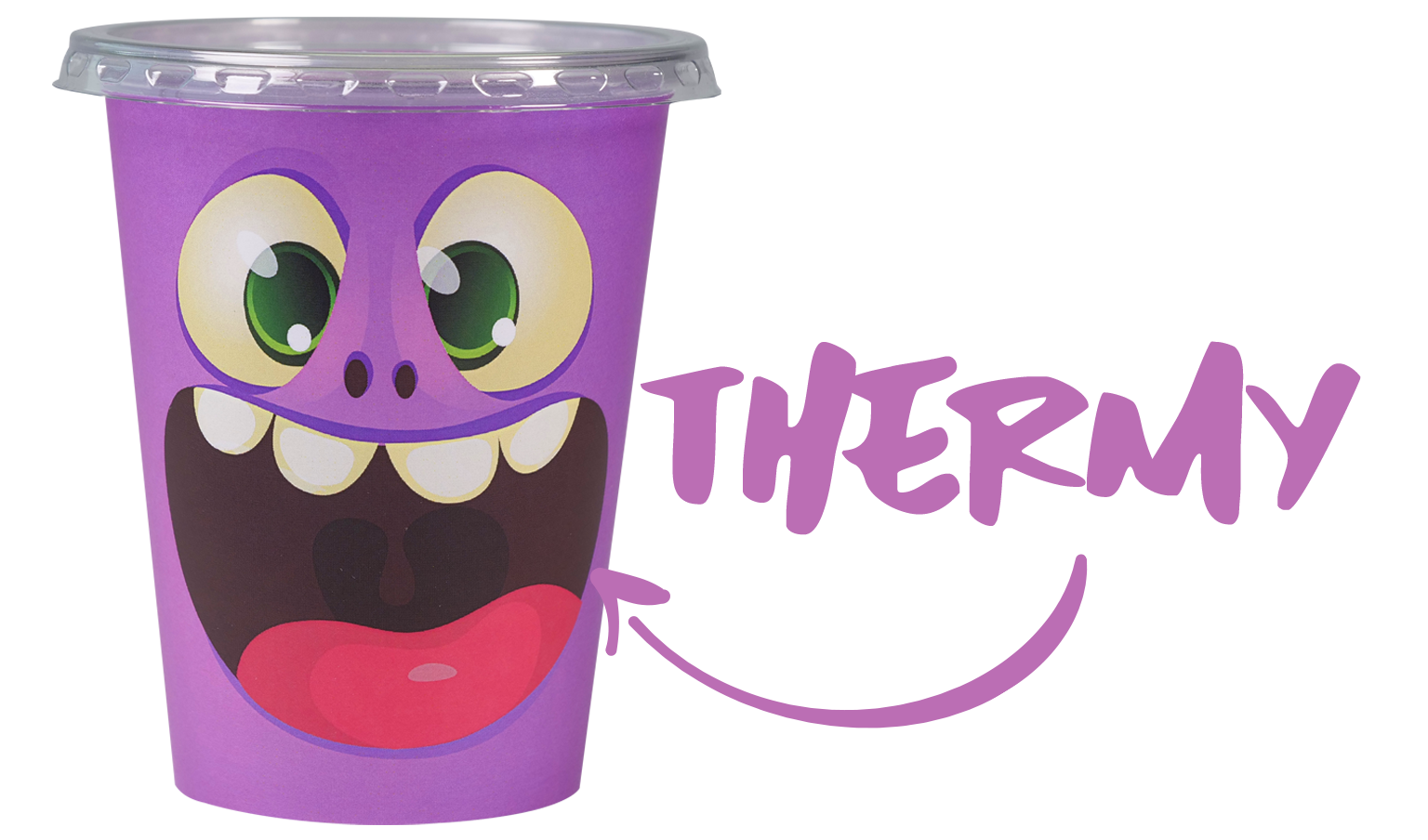 ILLIG Thermy
ILLIG´s Thermofriend THERMY is your best companion in ILLIG systems, because he loves lightweight applications in thermoforming.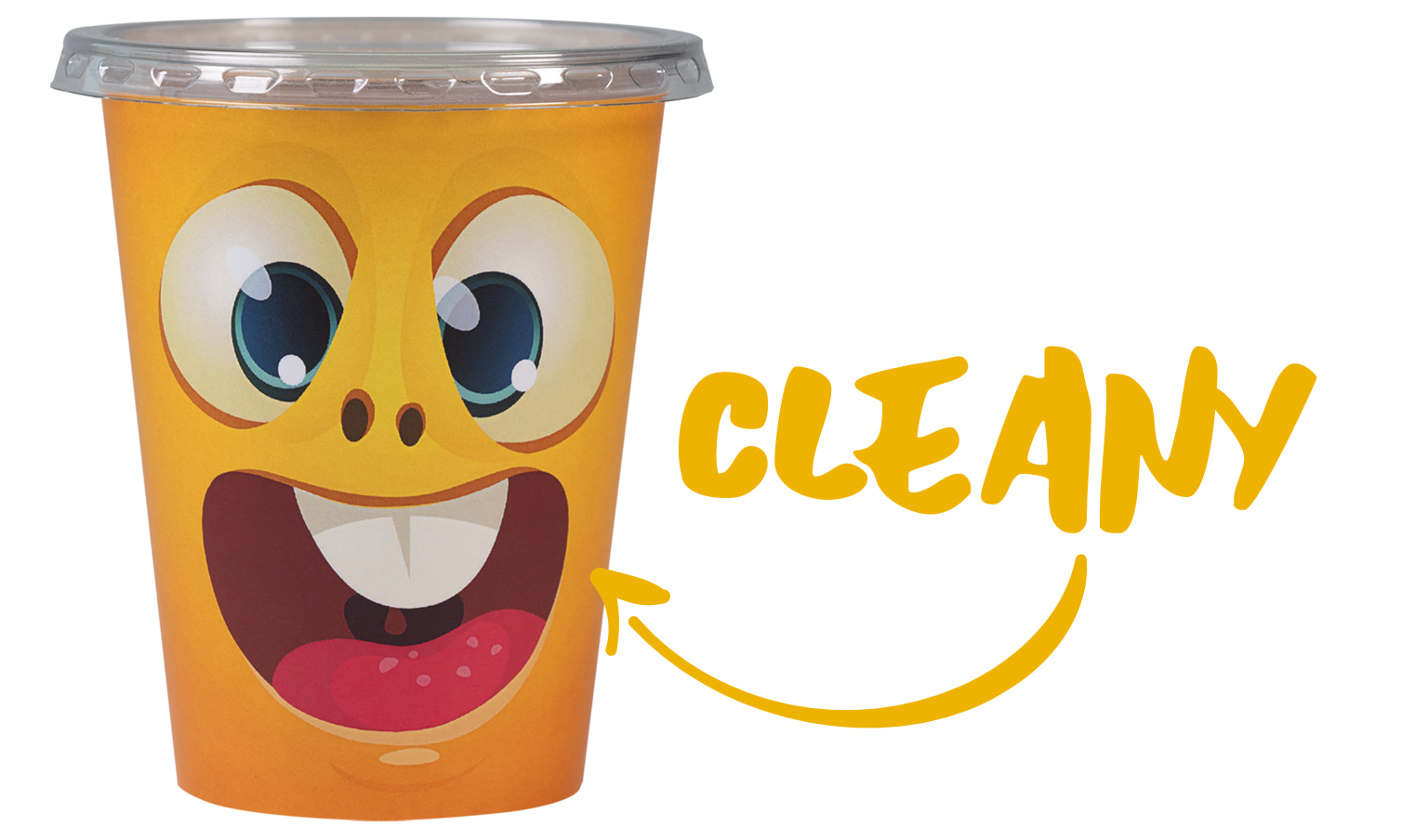 ILLIG Cleany
ILLIG´s Thermofriend CLEANY is a tidy guy and supports you with thermoforming machines equipped with Cleantivity® for clean and hygienic production.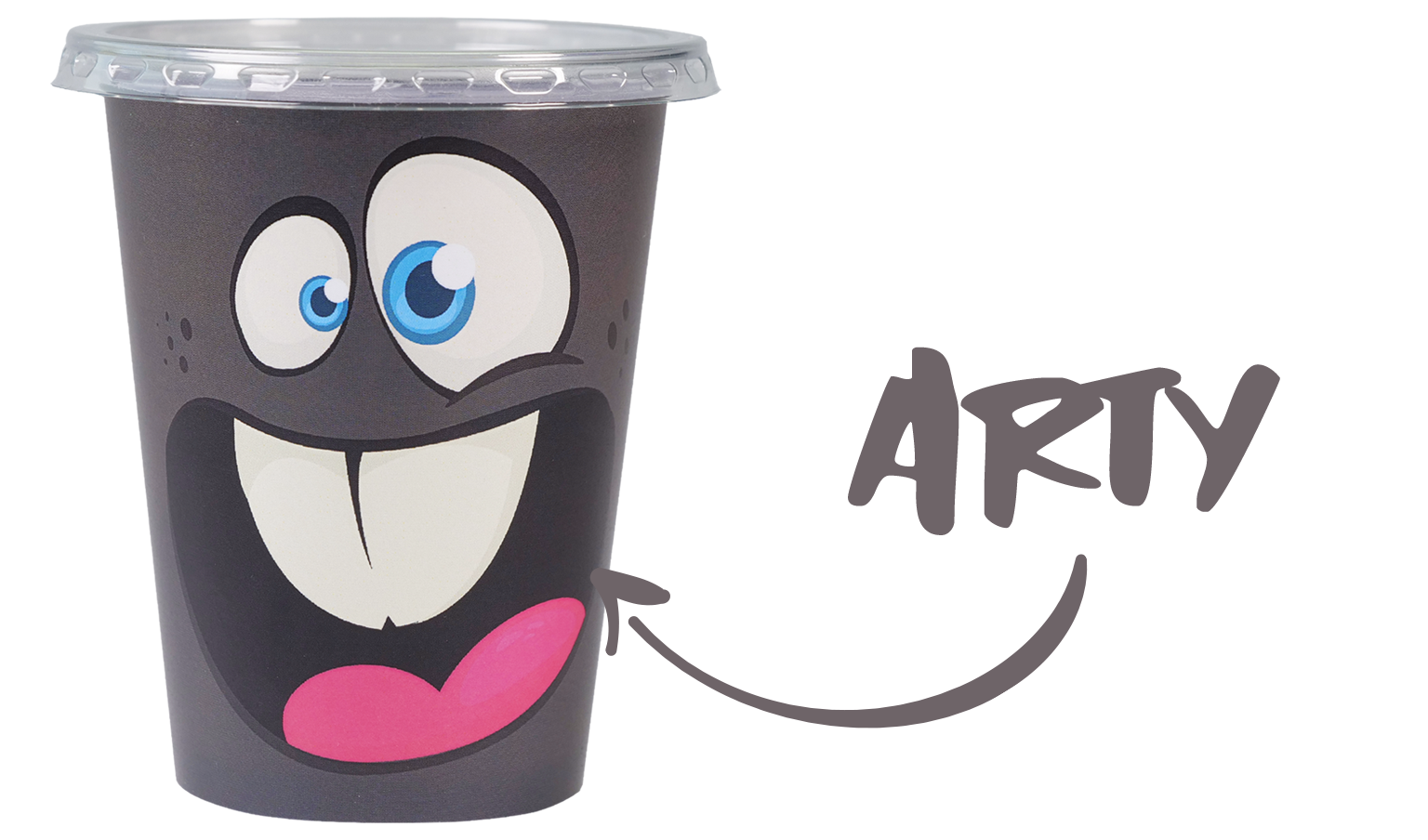 ILLIG Arty
ILLIG´s Thermofriend ARTY is our design specialist and he is always with you! He stands for the innovative future of ILLIG.
ILLIG Pactivity®
We provide customer support with respect to optimum packaging solutions. In 2017 we presented this trendsetting concept under the slogan "Pactivity® 360° - Customized packaging development in thermoforming" on occasion of Interpack, the global leading trade fair of the packaging industry. For quite a long time we have been involved in packaging development. We defined this sector in many respects and details and created this brand. As it becomes apparent today, Pactivity® topics, such as resource-saving and recyclable packages, single material packages, processing of recyclates, upcycling as well as thermoforming of bio-based and biologically degradable plastics are top issues. These topics will be hot issues at the largest plastic trade fair, K-show, Düsseldorf (Germany), October 2019.